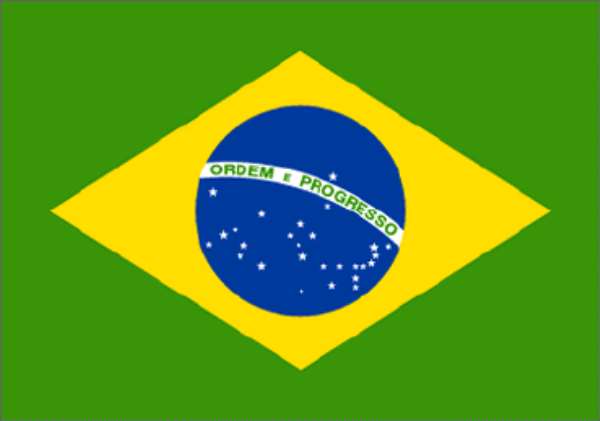 Accra, Jan. 5, GNA - The much talk about Brazilian players currently on trials with Kumasi Asante Kotoko Sporting club have failed to impress coach Hans Dieter Schimdt after playing their first trial match for the club on Wednesday.
The trio featured for the club in their goalless drawn international friendly match against the Under-21 side of Benin at the Ohene Djan Sports Stadium in Accra on Wednesday.
The players, Fabio - 20, Castro - 30 and Gleisson - 24 who featured for the first 45 minutes of the game however failed to meet the expectation of German coach, Hans Dieter Schimdt though it was their debut since joining the club about a week ago.
The coach who observed proceedings from the stands told the GNA Sports in a post match interview that "taking into consideration the level of performance they exhibited in the match, I don't think they have a place in my scheme of things for the 2005 season".
The coach answered in the negative when quizzed about whether he would offer the trio another chance to prove their worth.
He emphatically said that, "there is simply no time for any more trials because we have little time after Sunday's game. We have to prepare for the Top Four and a couple of assignments to attend to" apparently referring to the 2005 CAF Champions League, the and the National Premiership.
Coach Schimdt is expected to meet the Board Chairman to brief him about the performance of the players for a definite decision to be taken about them.
It would be recalled that Kotoko declared its interest in recruiting the players to argument the team's attacking machinery for this season.