Dreams FC coach C.K Akunnor laughs off claims he was on the verge of being sacked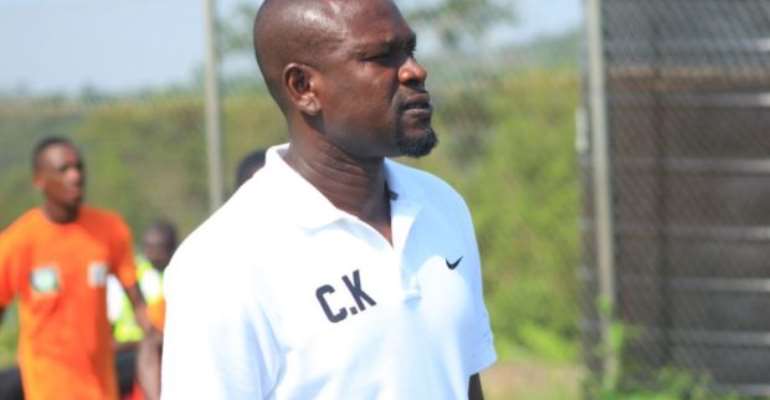 Head Coach of Dreams Football Club C.K Akonnor has laughed off reports suggesting his job at the newly promoted club was on the line.
Dreams managed to end the first round of the league in 6th place after drawing 1-1 with Hearts of Oak but endured a torrid patch midway through the first round with back to back defeats to Kotoko and Bechem United as well as a long spell of draws.
According to him the first round of the season has ended on a good note for his side.
'Each individual has his own way of assessing performance and issues so I can't fault that,' Akunnor said
'Coaches go and come all the time and the heavens won't break lose if I lose my job but if you look at the work that we have done here so far it has been good.'
'We should not be in a panic situation because we haven't been asked to win the league this season.'
Dreams will be hoping to retain their Premier League status when all is said and done in the Ghana Premier League.