Leicester City forward Joe Dodoo expects to be cleared to play for Ghana against Mauritius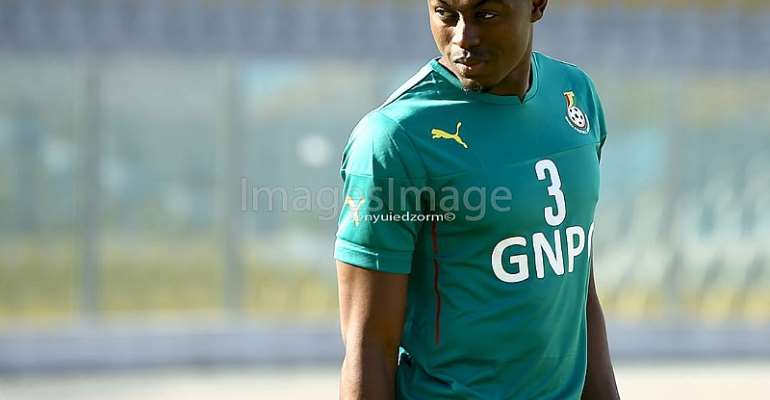 Ghanaian youngster Joe Dodoo who joined the Black Stars in their preparations for the game against Mauritius is hoping that he is cleared by FIFA to play a part in the game against Mauritius.
Dodoo, 20, was born in Kumasi to Ghanaian parents but migrated to the United Kingdom at the age of eight.
He has been capped once for the English U18 side in a game against Belgium in March 2013. Due to this, he must go through FIFA's nationality switch procedure before he can officially feature for Ghana.
But having turned up for training the youngster is now looking forward to swift clearance that will allow him play for the country he was born in.