John Paintsil calls on Sports Minister to maintain current bonus structure of the Black Stars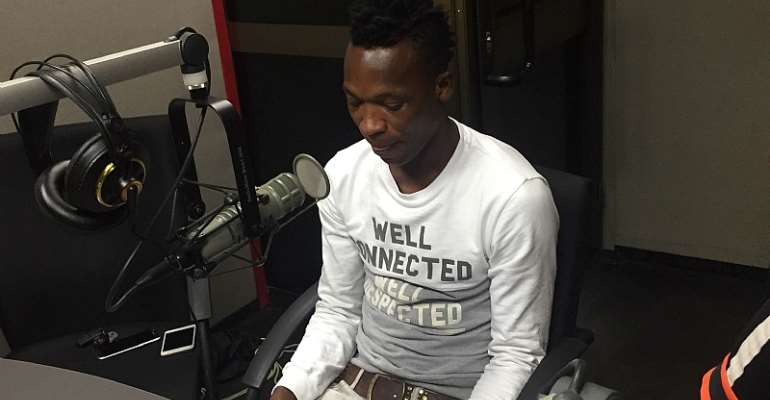 Former Ghana defender John Paintsil has called on the Minister of Youth and Sports Nii Lantey Vanderpuye to maintain the current bonus structure of the Black Stars after the players decided to shelve 20% of their initial amount received.
Nii Lante Vanderpuye recently re-emphasized his desire to scrap the bonus structure that pays the various national soccer teams bonuses at the various qualifying stages ahead of major tournaments.
Before that he had managed to convince the Black Stars players to take $ 8,000 as winning bonuses, that is $ 2,000 less than what they received under previous administration.
But the ministers latest conviction of doing away with the entire bonus structure will not work according to John Paintsil who played a key role in helping the national team qualify for their maiden world cup in Germany 2006.
'Well I think that scrapping the bonus structure will not work because the players are working,' Paintsil said
"When we use to play and fought to qualify this nation to the world cup we use to receive our bonuses."
'I hear people talk about them taking too much money but these players have problems when they come and play for their nation when they return to the club.'
'I will advice that the minister maintains the current bonus structure.'
The Black Stars are set to play Guinea in an international friendly on the 28th of this month before heading to Mauritius to play an AFCON qualifier early next month.
By Rahman Osman
Follow on twitter @iamrahmanosman