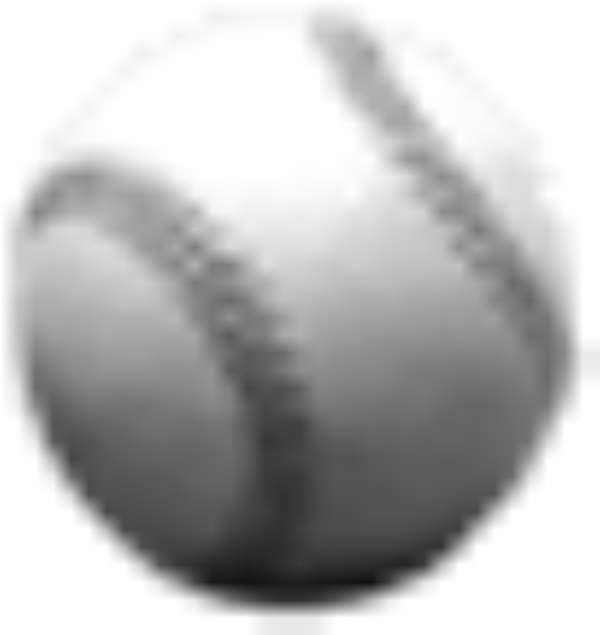 Accra, Dec. 7, GNA - The Ghana Cricket Association (GCA) is hosting five other African non-test playing nations in a six-day Cricket Training Seminar at the Selina Lodge, East Legon in Accra.
The International Cricket Council selected Ghana ahead of the other participating countries - Nigeria, Sierra Leone, the Gambia, Mali and Morocco - because of her outstanding performance on the international stage over the last two years.
Ghana was the West African Cricket Champion until she was sadly dethroned by neighbouring Sierra Leone at the last championship held in that country last May.
One other criterion was that Ghana is seen as a powerful emerging cricket developing country placing second among the non-test playing countries at a competition held in South Africa quite recently. The idea of the seminar according to the Chairman of the GCA, Mr David Quaigrine was to decentralise cricket all over the world by setting up academies in each of the zones.
The programme ends at the Achimota oval with some practical. Among the resource persons for the seminar is Mr Hoosane Ayob, Chief Cricket Development Officer for Africa.