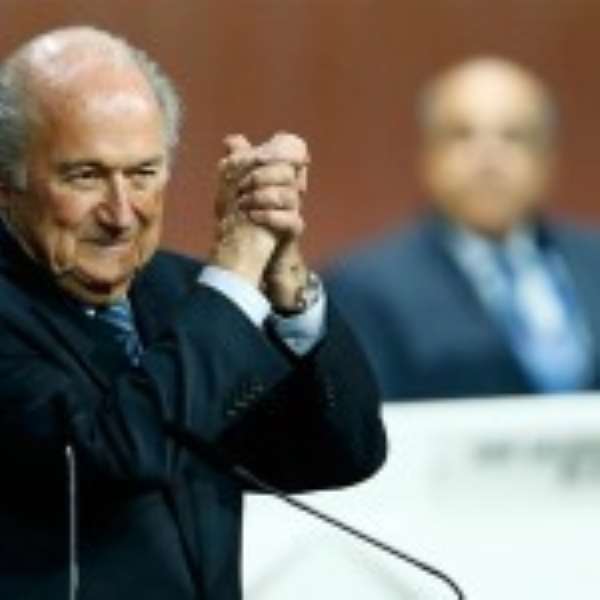 FIFA finally revealed Sepp Blatter's pay deal on Thursday, which was $3.76 million in 2015 as football's embattled governing body reported a loss of $122m for a year marred by scandal.
After years of secrecy about presidential earnings, FIFA disclosed its disgraced former leader's pay package three weeks after his employment officially ended.
Blatter, who was suspended on full pay last October and later banned for unethical conduct, had a base salary of 2,964,379 million Swiss francs ($3m) but received no performance bonus in 2015. The total included a payment of almost $450,000 in "variable compensation" — a long-service entitlement for reaching 40 years employment at FIFA.
FIFA's loss, its first since 2002, was expected after failing to sign any new World Cup sponsors.
Despite the corruption crisis, FIFA's total income was $1.152bn in 2015. Expenses of $1.274bn included spending $61.5m on "legal matters."
That helped ensure that FIFA's reserves fund fell by $183m to $1.34b.
FIFA spent $27.9m last year paying executive committee members and senior management, including Blatter. The total was $39.7m in the 2014 World Cup year.
FIFA's now-fired secretary general, Jerome Valcke got 2.125m Swiss francs ($2.2m) in 2015. Each executive committee member was paid $300,000, and senior vice president Issa Hayatou of Cameroon got an additional $500,000 for chairing the finance committee. The Swiss attorney general  opened a criminal case against Valcke  yesterday.