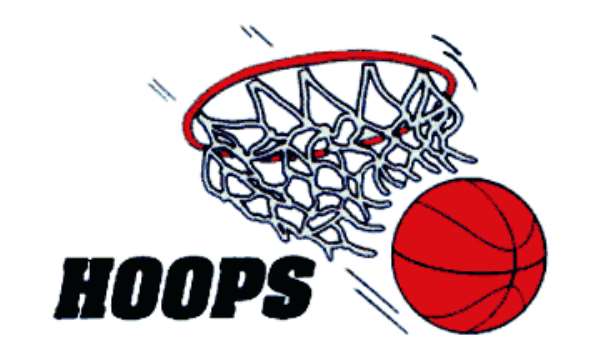 Accra, Nov 30, GNA - The acting General Secretary of the Ghana Basketball Association, Mr Ignatius Elletey has appealed to players of the sport to register with the national secretariat latest by the first week of December.
Mr Elletey said this is to enable the association honour the request of the Federation of International Basketball Association based in Paris France and (FIBA Africa) based in La Cote D'Ivoire to collate the list of all basketball players and associations in Ghana as well as other African countries.
He said the registration is also aimed at bringing together basketball players so as to be conversant with new rules and regulations and the programme for local and international tournaments.
The General Secretary regretted that the lack of statistics for the GBA makes it very difficult for the association to carry out its annual programmes.
He urged heads of educational institutions and other basketball clubs to corporate so for a smooth registration of all players and clubs in the country.