I'll Be Sports Minister In 2020 – Vanderpuije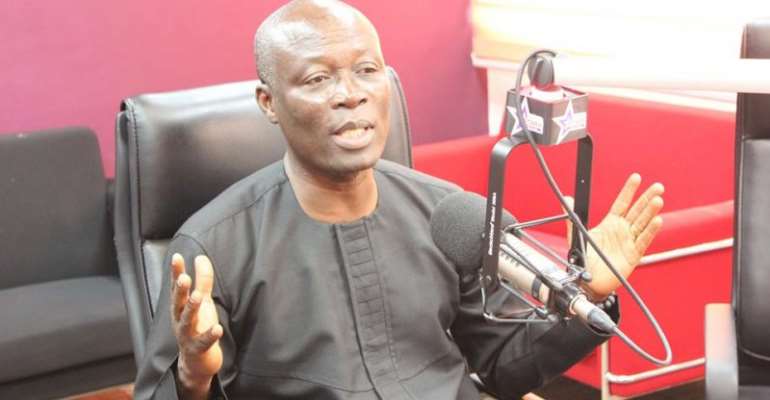 Sports Minister-designate Nii Lante Vanderpuije has stated that he is confident of retaining his position beyond 2017 if the National Democratic Congress (NDC) wins the November general elections.
The sports ministry has over the years seen a massive turnover. Under the current NDC government, there have been seven ministers who have already served at the ministry, the most recent being Dr. Mustapha Ahmed.
The former GBC sports broadcaster and the Member of Parliament for the Odododiodio Constituency is the 14th politician appointed to head the Sports Ministry in the last 15 years.
But, Vanderpuije, who was vetted by Parliament's Appointments Committee on Monday, said his work at the Ministry will ensure that he will remain the Sports Minister if the NDC wins the polls in November.
"I am very positive and it is my hope and prayer and I am praying seriously that I will not be changed and I believe in my prayder that I will not be changed.
"I will continue at the Ministry of Youth and Sports even in 2017, 2018, 2019 and 2020," the MP for the Odododiodoo constituency told Morning Starr host Nii Arday Clegg Wednesday on Starr 103.5FM.