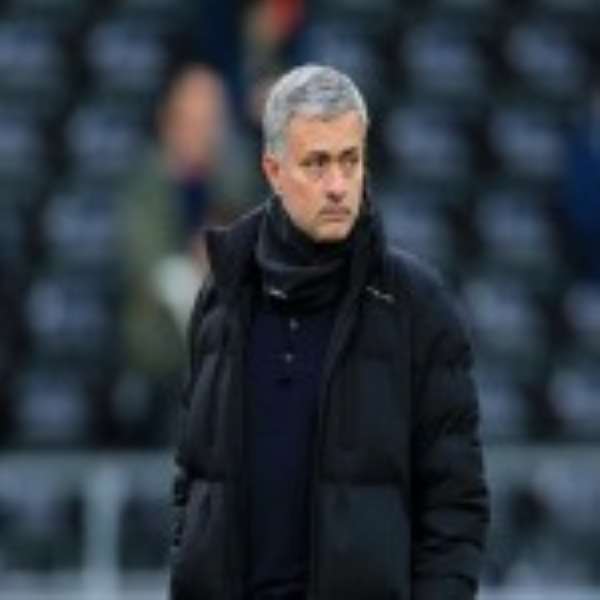 Jose Mourinho is on the brink of getting the job of his dreams by becoming Manchester United manager this summer.
In a dramatic twist for Manchester football, it means he would resume his toxic rivalry with Pep Guardiola, who was announced last Monday as City's new boss for next season.
No deal has been signed but talks have opened and Mourinho has his heart set on the job.
United see him as the one man who can go head to head with Guardiola when trying to lure new talent into the club.
City already wish to land Paul Pogba from Juventus and John Stones from Everton. United hope the arrival of Mourinho, who calls himself the Special One, will give them the chance to compete.
The Portuguese wants to continue working in England and Sportsmail understands he turned down two approaches to return to Real Madrid — the second after he was sacked by Chelsea in December — to do so.
Mourinho was sounded out by Sir Alex Ferguson in 2013 about becoming his successor but had already committed to Chelsea.
Louis van Gaal's position at Old Trafford has become increasingly fraught. United will make a change in the summer as sources close to Mourinho have indicated he has no wish to take over in the middle of a season, preferring instead to start afresh ahead of the 2016-17 campaign.
The former Inter Milan and Real Madrid boss led Chelsea to the Premier League title last season – his third – in his second spell at the club.
However, amid rumours of unrest in the squad and following controversy involving club doctor Eva Carneiro, Mourinho's team suffered the worst start to a season by the champions, resulting in his sacking in December.