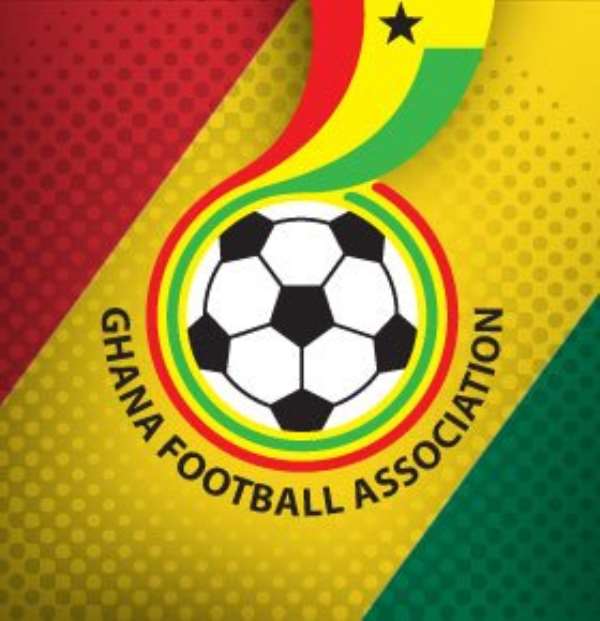 General Manager of Great Olympics, Oluboi Commodore has cast doubt on the powers of the Ghana Football Association's Ethics Committee in an apparent move to challenge a decision reached by the committee earlier this week.
His comments follows a ruling by the committee to demote Wa Africa United and Techiman City following investigations into match fixing and bribery involving the two clubs in Division One last season.
Oluboi Commodore however in an interview with Joy Sports argues that the committee is merely advisory and has no legal mandate to rule or pronounce judgement on cases.
"The functions of the Ethics Committee is to investigate and make recommendations to the Ghana Football Association."
"They are supposed to investigate matters of match fixing, bribery and make recommendations. In this case they are not recommending, they are ruling."
The ruling therefore means that Techiman City would not be qualified to play in the new league season scheduled to start later in February.
The club have already stated their intention to exhaust all legal processes to seek redress causing fear among stakeholders that they could delay the start of the league yet again.
Great Olympics were relegated from the top division last season after finishing 15th on the table.
Follow Joy Sports on Twitter: @JoyFMSports. Our hashtag is #JoySports
Story by Ghana/Joy Sports/Kwesi Gyamfi