Ghana Premier League: Ex-GFA chairman warns against sponsorless league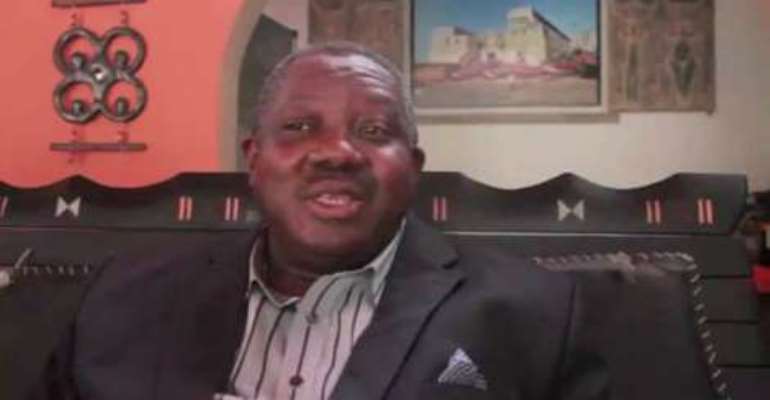 Former GFA Chairman, Nana Brew Butler has called on the Ghana Football Association (GFA) to put in place the necessary plans to get a headline sponsor for 2015-16 Ghana Premier League to save clubs from greater financial troubles.
The upcoming topflight league in Ghana that has been slated to start on 20 February, 2016, but it is likely to be without a title sponsor, after First Capital Plus Bank, now Capital Bank announced to suspend its sponsorship due to restructuring.
Although, the GFA has expressed its objection to the bank's intention to suspend the sponsorship stating there is no clause in the agreement between them that allows a party to opt out, before the 5-year period comes to an end, it seems the board of Capital Bank won't invest in the league in the 2015-16.
Nana Brew Butler, the Ghana FA chairman, whose time the league secured its first ever sponsorship package from ABC in 1997 has cautioned the football association to do its very best to save the league from being played without a headline sponsor.
'When we first had a sponsor for the league under my watch as the GFA chairman the money was small, but it was a good news. At the moment things have improved in terms of sponsorship at the Ghana Football Association, the league is able to attract big sponsorship, so the clubs having been enjoying from sponsorship monies, it will be a big blow for the league to be played without a title sponsor,
'I am urging the GFA to do its best to get a headline sponsor for the coming season or ensure Capital Bank accomplish the terms of their agreement to cushion the clubs,' he told Asempa FM.
The only sponsorship package under the Ghana Premier League can boast of is the TV rights from Super Sports, but it is too small.