No division: "There isn't power struggle in Hearts of Oak" - Frank Nelson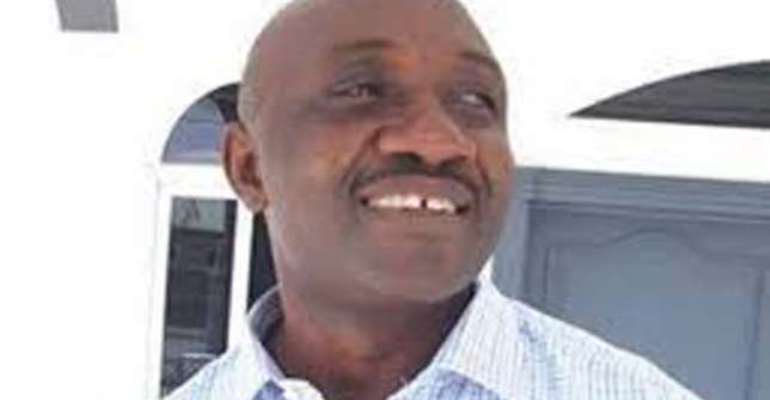 Hearts of Oak board member Frank Nelson Nwokolo has rubbished claims that there is power struggle in the club.
The former premier league champions since their floatation in 2011 have seen no peace as past directors of the club have criticized the current board chairman and the majority shareholder Togbe Afede XIV for his autocratic style of leadership.
The turmoil facing the club became worst following the club's shambolic displays in their pre-season preparations ahead of the upcoming season billed to come off on 20th February, 2016.
The old directors of the club in their recent interviews have launched a movement to re-claim the club which clearly shows that there is power struggle in Hearts of Oak but board member of the club Frank Nelson Nwoloko has denied those claims, insisting there is no rift in Hearts.
'If you ask Nii Ayi Bonte, he can't say he's an old or new member of Hearts of Oak, the only thing he can tell you is that he's a supporter and he works for the club 24 hours," he stressed.
'And all that people perceive to be going on in the club happens in a loving family and here can be agreement and disagreement, but at the end of the day we are all fighting for the well-being of the club'
'For example, if the performance of the team is getting topsy-turvy, and big people like Nii Ayi Bonte, Alhaji Hearts, Harry Zakkour and co. could drive all the way to Obuasi just to give the team morale support, what shows there's bad blood between us?, as for me Frank Nelson I don't think there is any issue to be solved."
The Phobians are yet to win a major silverware since their league triumph in 2008/09 league season.