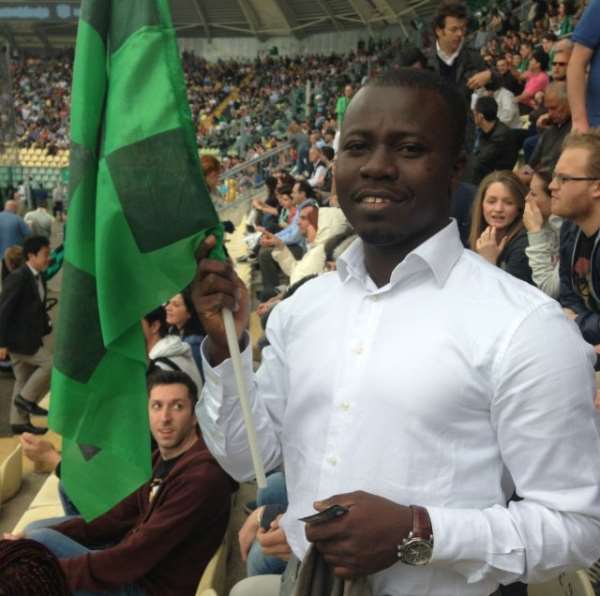 As the winter transfer deadline looms for major European leagues, the lack of local players moving straight to these league has been thrown into the spotlight.
The last time a player from the local league moved to any of Europe's elite divisions was in 2012 when defender Baba Rahman was transferred to Germany's Greuther Furth.
For a country well-known for great African players, this development has been of immense concern. The latest to comment on this is Oliver Arthur, a renowned Ghanaian football agent.
In an interview with Joy Sports, Arthur believes that there is a shift in the European market towards players who are relatively younger and it is increasingly making it difficult for those already playing in the local league for some time to get a chance.
"In Africa, we don't have the facilities to train the players to a particular level so the Europeans find it very difficult working with already mature players aged24 and 25."
"In Europe now, the market now is looking for young players aged 18 and 19. Europe wants players it feels they have developed themselves."
Agent Arthur, whose clientele includes Afriyie Acquah and Godfred Donsah therefore believes that the focus on the local front should now be on spotting and grooming talents very early.
"When these older players move to Europe, it becomes very difficult. So now we have to train in the process of developing them very young."
A flurry of deals are expected later today. In England, Spain and France; clubs have until 11pm while German clubs have until 5pm on Tuesday to wrap up all their deals.
Follow Joy Sports on Twitter: @JoyFMSports. Our hashtag is #JoySports
Story by Ghana/Joy Sports/Kwesi Gyamfi