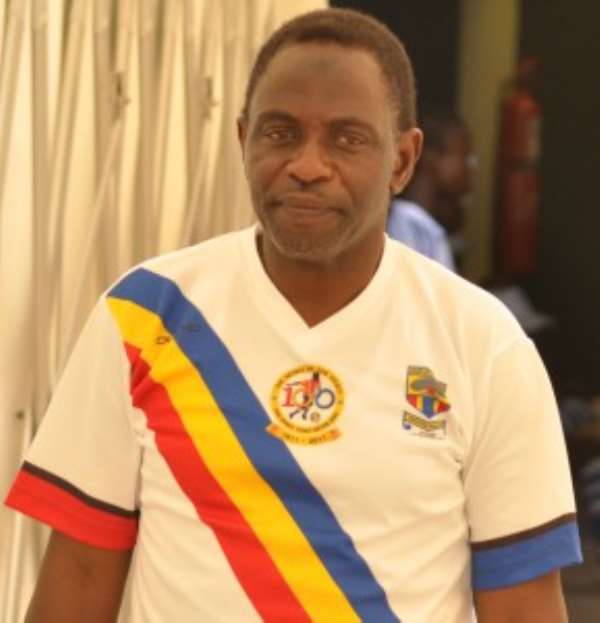 KARIMGOODPHOTOS
Ex-Hearts coach Mohammed Polo has predicted Herbert Addo's return to Inter Allies will be 'disastrous'.
The Ghana legend is unhappy with the decision of the Tema-based side to re-hire the veteran trainer.
In a no hold-barred attack on the experienced coach, Polo slammed the ex-Ghana coach for being 'greedy' in returning to the club he abandoned two seasons ago.
Polo claims Herbert Addo begged for the job but has predicted he won't be second time lucky after guiding the team to safety two seasons ago.
Inter Allies made a mistake by accepting him back.
"He went begging for the job. He was lucky the last time but he won't be lucky this time around.
"You mark my words. He will be a disaster."