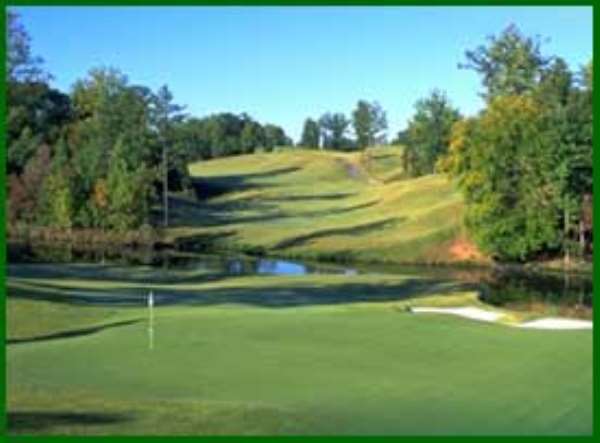 Accra, Nov. 19, GNA - This year's Ghana Commercial Bank (GCB) Open Golf Championship tees off at the Achimota Golf Course in Accra on Saturday, November 20.
Mr. Sammuel Adetola, Captain of the Achimota Golf Club, who announced this in Accra on Wednesday, said the one-day 18-Hole Stable-ford competition opened to amateur golfers from Achimota, Tema, Celebrity and Bok Nam Kim golf clubs, is expected to attract 120 participants.
He said the event, which shall be played in accordance with the rules of the Ancient Golf Club of St. Andrews of Scotland and the local rules of the Achimota Golf Club, is the third to be sponsored by the bank.
Among an array of golfers, who had registered for the competition are Nick Smallman, Michael Aggrey, Wisdom Asempah, John Sam, Michael Ben-George and Mike Ezan, all of Achimota Golf Club.
The Ladies section would witness a stiff competition with Mona Captan of Achimota, battling it out with Lady Scientific, Florence Etwi-Barimah, Elizabeth Ezan Mary Asafu-Adjaye and Esi kobina. Mr Lawrence N Adu-Mante Acting Managing Director of GCB will be the Guest of Honour.