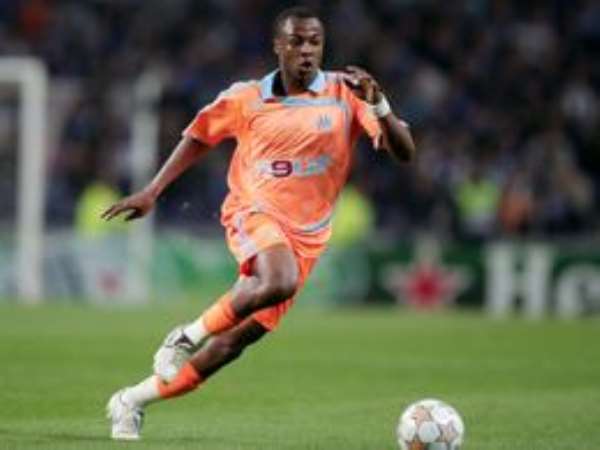 The subject of Premier League leaders signing the best performing player from a relegation battling side is not something new in the English football seasons over the years.
When Leicester City get the battling fortitude to compete against English Premier League Champions Chelsea for a player, something might sound odd but it's not based on the 2015/2016 league season.
Leicester City are level on points with league leaders Arsenal in the English Premier League and are looking to boost their squad as the season goes  into its crunch moments.

play Andre Ayew scores against Sunderland