Kevin-Prince Boateng believes AC Milan's confidence has been restored after Fiorentina win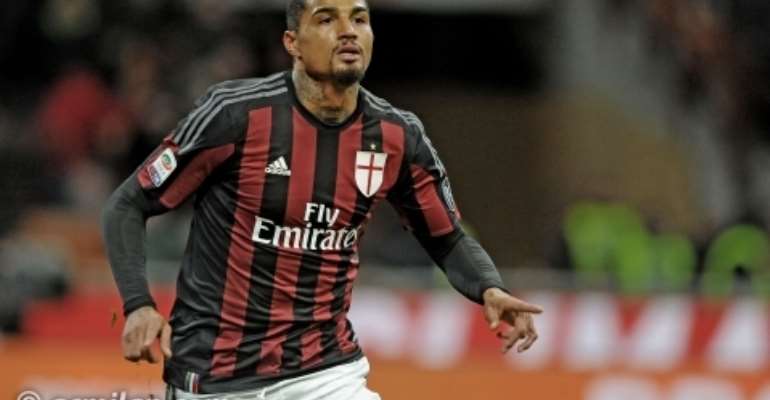 Kevin-Prince Boateng says AC Milan have regained their confidence after Sunday's 2-0 win over Fiorentina in Serie A.
The midfielder replaced Mbaye Niang on 79 minutes and after nine minutes scored the assurance goal- his first since returning to the club this January.
"This is a very important win. We have regained our confidence after tonight's match and those with Roma and Carpi. We're all training well and our efforts were there to see tonight and were rewarded,' he told Milan Channel.
"The coach prepared us well for this match. We knew Fiorentina would enjoy lots of possession, but we were clinical in front of goal and we put in a good performance. This has been a great night.
"It was a hard summer for me, but my goal tonight is for all those that have believed in me in every moment. I also want to thank the coach and the team are behind him without a doubt.
"We really want to win the next match versus Empoli. We will need to be strong and we will aim to prepare well for the match during the week."