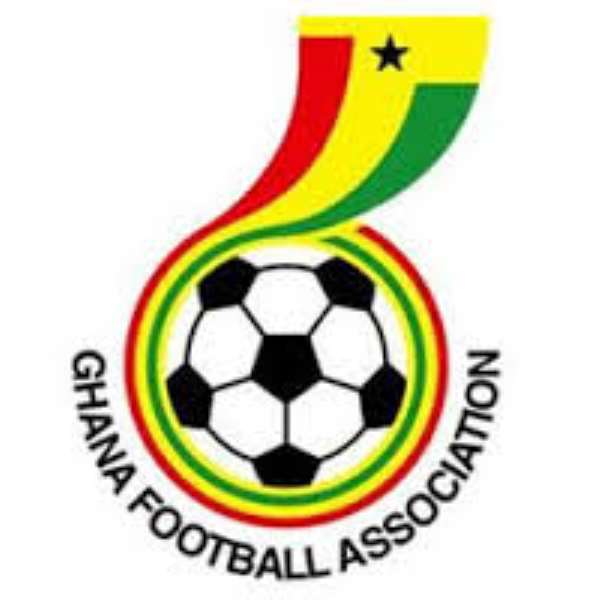 The Volta Regional Football Association will hold its annual congress on the 3rd Feb,2016 at the world Vision Hall, Ho.
The congress, which is the highest decision making body of regional FA, meets annually to deliberate on issues affecting the game before the start of a new football season.
The Congress will bring together all Division 2 and 3 clubs, representatives of Match Commissioners, Women Football, the Media and other stake holders.
High on the agenda will be the review of the immediate past season, the determination of commencement date and other activities of the new 2015/2016 season. Demotion and promotion into and from the second division will also be pronounced.
Meanwhile the Rfa chairman, Francis Dogbatse will also be expected to present a report of the Association's activities and proposals for the upcoming season. The congress starts 9: am prompt.