Confirmed: Kudjoe Fianoo to contest GHALCA chairmanship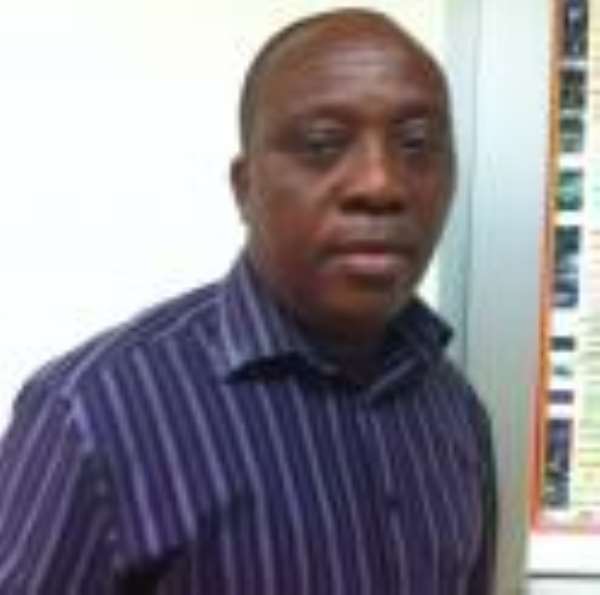 Kudjoe Fianoo has confirmed his interest in the Ghana League Clubs Association chairmanship position.
GHALCA will go to the polls in April 2016 to elect new executives to steer the affairs of the association for a four year term.
Kudjoe Fianoo, who is the only active member of GHALCA during its vibrant years, serving as its administrative manager has made the pronouncement to contest for the topmost position in the association.
He believes his coming would help restore the image of GHALCA which has suffered administratively for some time now.
'I will definitely contest for the GHALCA chairmanship position. I am the only one among the old face of GHALCA left. The likes of Nana Butler, J.Y Appiah, Appra-Appiah, Ade Coker are not into active football now, so there is the need for me to assume the GHALCA chairmanship to help revive the association,' he told Hot FM.
Alhaji Ali Raji, who is the current GHALCA chairman, has been advised not to seek re-election in the upcoming election, because he has been involved in several controversies.