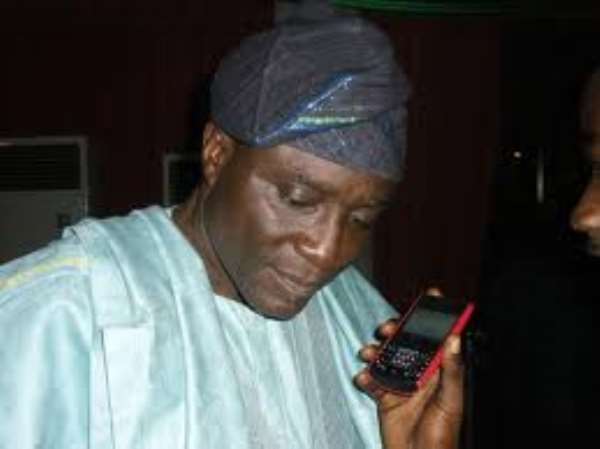 Appiah Kubi, the PRO of Aduana Stars claims Alhaji Raji made comments before the G6 final game between Kotoko and Aduana Stars that the champion shouldn't come from a village like the Brong Ahafo region.
Asante Kotoko edged Aduana Stars by a goal to nil to emerge champions of the FirsTrust G6 tournament on Sunday at the Esspon Sports Stadium, Sekondi.
However, the Dormaa lads from th Brong Ahafo region have complained of officiating, accusing the centre referee Zakaria Afful of biased officiating, when their penalty appeal was ignored in the late minute, after Godfred Saka was heavily brought down and believe the comments of Raji before the game had an influence on the results.
'Alhaji Raji said a village like Brong doesn't deserve trophy. He admitted passing those comments and even appologised in the presence of Oduro Nyarko and Yaya Commey and appologised for that after the pre-match conference.
'He should resign because he is a disgrace to Ghana football. What the referee did clearly indicates he connived with officials to rob us. Anybody who watched the game can attest to that. Alhaji Raji is the number one person destroying Ghana football,' he told Hot FM.