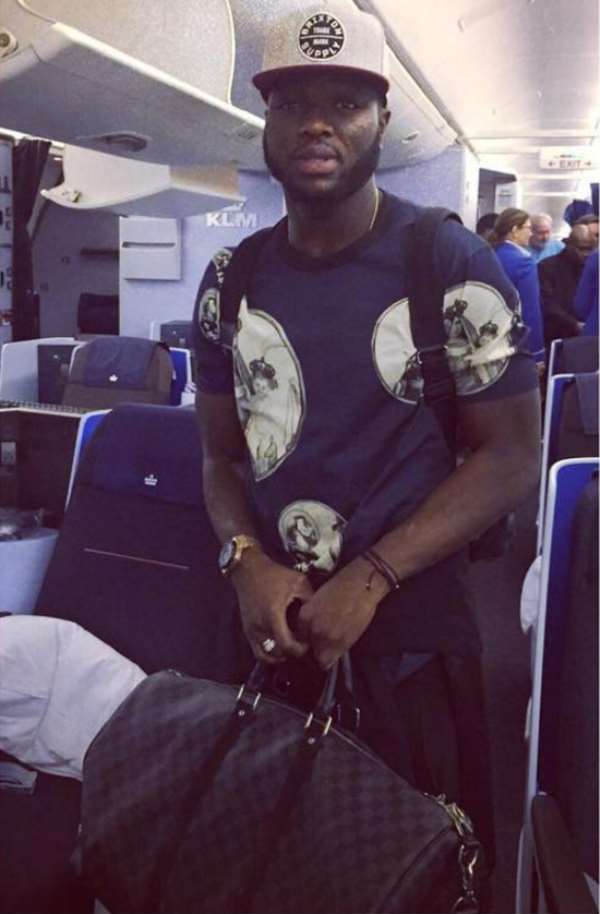 Muniru Sullley
Muniru Sulley has returned to his Romanian side Steaua Bucuresti after a short holiday determined to do more for the second half of the season.
The 23-year-old left Accra on Wednesday night after a two-week holiday in Accra.
Sulley wants to build on the 13 league appearances and one goal he registered before the winter break.
Sulley posted on his official Instagram page: 'ALHAMDULILLAH 🙏🙏. Done with ma holidays!! Time to work harder than before 🙏🙏 #backtowork#notimetowaste#❤️💙#steauabucharest# INSHA'ALLAH 💪🙏.'