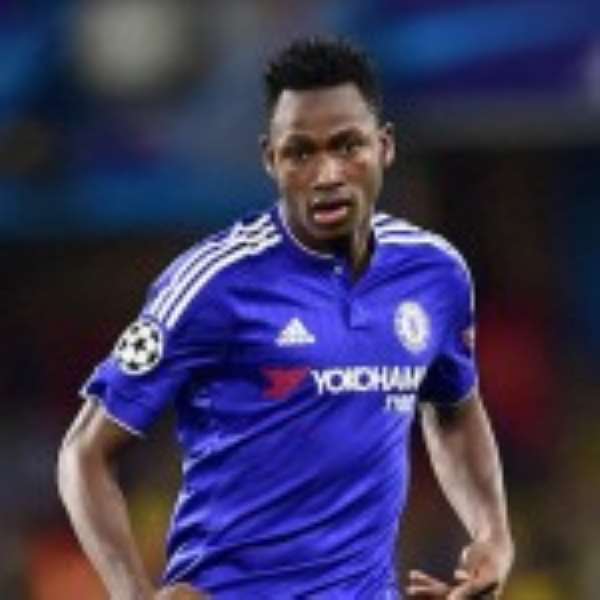 Ghana midfielder Frank Acheampong has called on Chelsea defender Abdul Baba Rahman to work hard in order to impress new manager Guus Hiddink, who replaced Jose Mourinho last month.
Baba, 21, joined the Premier League defending champions from German side Augsburg in August but has failed to seize a spot in the Blues' starting 11 even before Mourinho was fired.
Hiddink, however, is yet to use the Ghanaian after supervising three games since his arrival at Stamford Bridge as interim coach.
"Baba has the talent and I believe he will succeed under new manager Guus Hidink despite the challenges," Acheampong said.
"Any player who will take his chances at training will catch the eye of the new manager.
"I believe Baba will be hungrier after the departure of Mourinho to make the new manager's cut just like the other players," he added.
Baba has made nine appearances in all competitions for Chelsea, who will play host to Scunthorpe United in the FA Cup on Sunday.