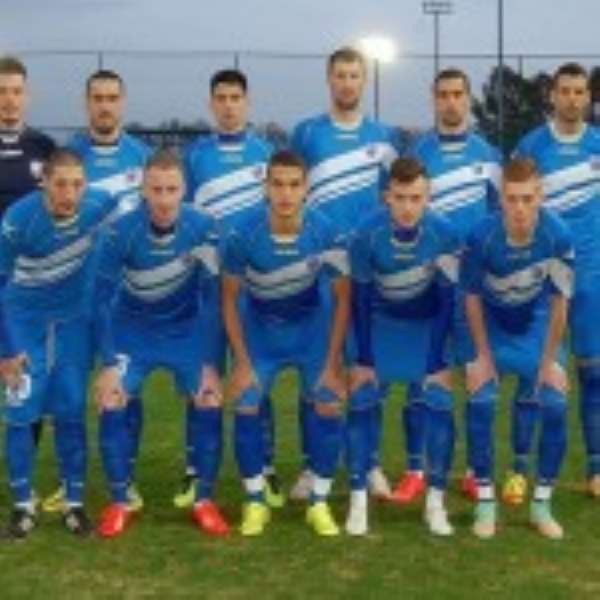 Renowned Serbian journalist Dejan Stojanovic has alleged that FK Jagodina presented fake players to face Asante Kotoko in an anniversary match which they lost 5-0 on Sunday.
Jagodina arrived in the country on Saturday, a day before playing Kotoko in Kumasi, with 11 players, which raised eyebrows.
They had on the bench four Kotoko youngsters whom they described as trialists at the club and also unlawfully fielded a Techiman City player, Ebenezer Agyapong.
But Stojanovic, an award winning journalist, slammed the behaviour of Jagodina as shameful.
"It is shame for Jagodina to come without key players, and to lose 5-0. If they came with all players, the result would probably be different. People there in Kumasi come to stadium to see a serious European team, but Jagodina disappoint them with fake players," Stojanovic wrote to GazzettaGhana.com.
"If they came with only 11 players, it is probably because of finances, but this is absolutely not a first squad. There's no Filipovic, Gasic, Mihajlovic.
"Most of these guys are young, 18-19 year-old players, and I think some of them this year were playing in Tabane, a club from 3rd league, which is the 'B' team of Jagodina. But this is not a thing that makes this victory less worth.
"I want to express congratulations to Kotoko players, and for a nice and long club history – 80 years."