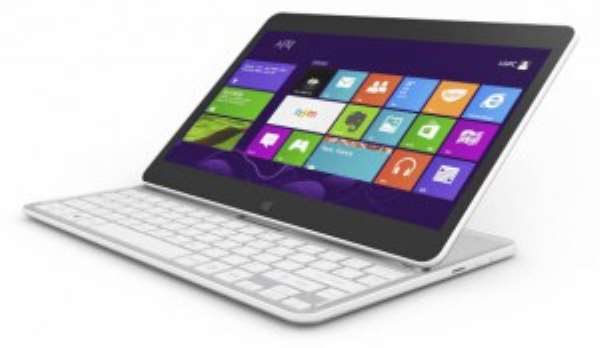 In order to upgrade the standard of the management of football in the country with modern methods and practices, the Ghana Football Asociation has employed ten IT Personnel on full time basis.
The ten IT Persons according to the Chairman of the Greater Accra Football Association Nii Eddie Doku will be in charge of registration of players from the Colts levels to the Premier League levels as well as the Women's Leagues.
This according to him became necessary because of the new registration system introduced by FIFA which is only done online.
They will also be required train club personnel on how the registration is done as well as offering consultation and guidance when they encounter challenges.
In an interview with Ghanasoccernet.com, Nii Doku said 'The Ghana FA now employs ten full time IT Personnel to take charge of the registration of players in the various regions from Colts levels to the Premier League.
Nii Doku added that they were employed by the FA a few months ago and will start work from January 2016.
By: Sheikh Tophic Sienu @desheikh1 on twitter