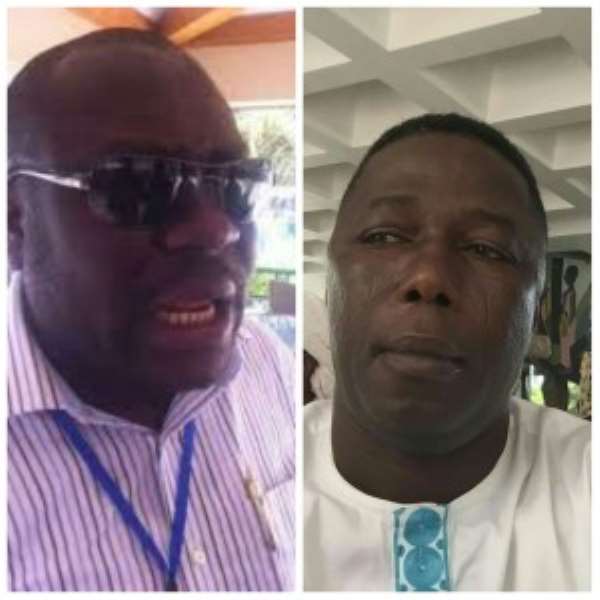 The Board of Directors of Accra Hearts of Oak have named Alhaji Akambi and Vincent Sowah-Odotei as members of a five-member Strategic Committee to aid in steering of the affairs of the club.
The Committee will compliment the work of the Management of the club in the day-to-day running of the activities of the club.
Former Chairman of the club and former CEO of King Faisal FC, Vincent Sowah-Odotei who was recently co-opted onto the club's board along with former National Chapters Committee Chairman Alhaji Akambi have been named on the committee.
The duo will be joined by Managing Director Gerald Ankrah who will also serve as the secretary for the Committee.
Other members of the committee include second highest majority shareholder, Frank Nelson Nwonkolo and another Board member Thomas Esso.
The Committee has been tasked by the Board to elect a chairman and report to the board by close of work on Wednesday, December 30, 2015.