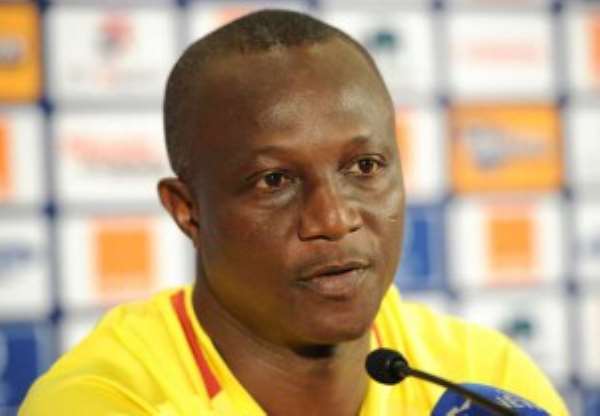 Former Black Stars manager Kwasi Appiah has admitted that adapting to the Arabic Language in Sudan was his major challenge after his appointment as head coach of giants Al Khartoum.
The 55-year old secured a job with the Sudanese outfits a few months after being sacked as the head coach of the Ghana national team.
'The difficult part was the language barrier.'
'I was finding it difficult in the sense that they speak Arabic. But with time I am adapting well.' he told TV3.
Kwasi Appiah managed to finish 4th on the league with Al Khartoum in his first season in charge.