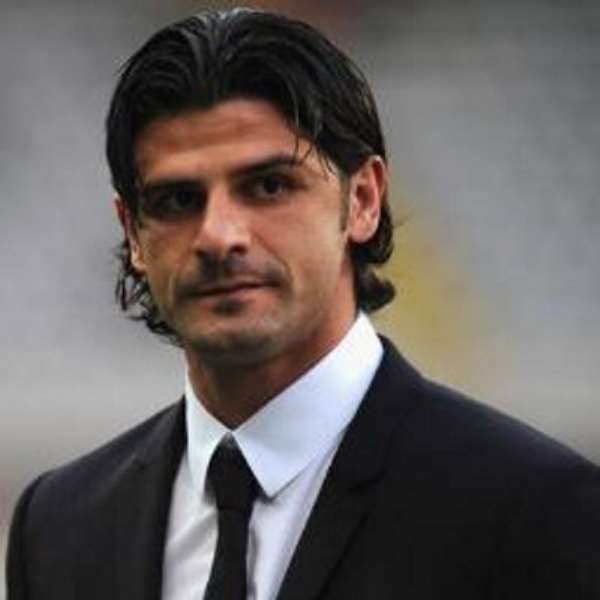 Rome, Dec. 22 (GNA/dpa) - Vincenzo Iaquinta, a retired Italian footballer who was part of the national squad that won the 2006 FIFA World Cup in Berlin, is to face trial for mafia-related crimes, the La Stampa newspaper said Tuesday.
The 36-year-old striker, who also played for Juventus, has been charged with breaking gun laws in support of the 'Ndrangheta, the branch of the Italian mob originating from Iaquinta's home region of Calabria, which forms the tip of Italy's boot.
Iaquinta's father Giuseppe was charged with belonging to the 'Ndrangheta.
A judge decided Monday that the pair should be tried with 145 other suspects, who were targeted earlier this year by what has been dubbed the largest-ever investigation into the Calabrian mob's affairs in northern Italy.
The first hearing was set for March 23, but 71 of the defendants have asked for a separate, fast-track trial that grants more lenient sentences, and 19 have filed for plea bargain agreements. A judge should decide next month whether to authorize these requests.
The 'Ndrangheta is one of the world's most powerful and secretive crime groups, specialized in drugs and arm smuggling, money laundering and construction. Apart from northern Italy, it has made inroads in northern Europe, the United States and Latin America.
GNA