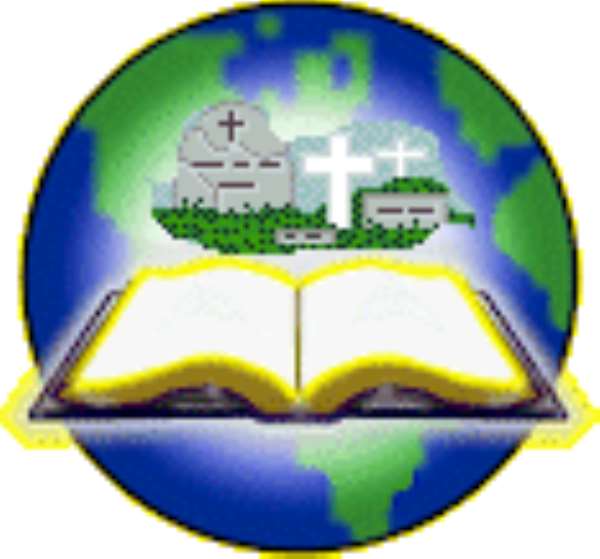 Cape Coast, Nov.8, GNA - Mr Edward Jeff Aggrey-Fynn, former captain of the Black Stars during the First Republic of Dr Nkrumah's regime, was reported to have died at Cape Coast on Sunday.
Mr Aye-Danquah, Vice-Chairman of the Central Regional Football Association told the GNA Sports at Cape Coast on Monday that the late Mr Aggrey- Fynn died after a protracted illness.
Meanwhile, a delegation from the Regional Sports Council and the Regional Football Association have on behalf of Ministry of the Education, Youth and Sports sent a message of condolence to the bereaved family.