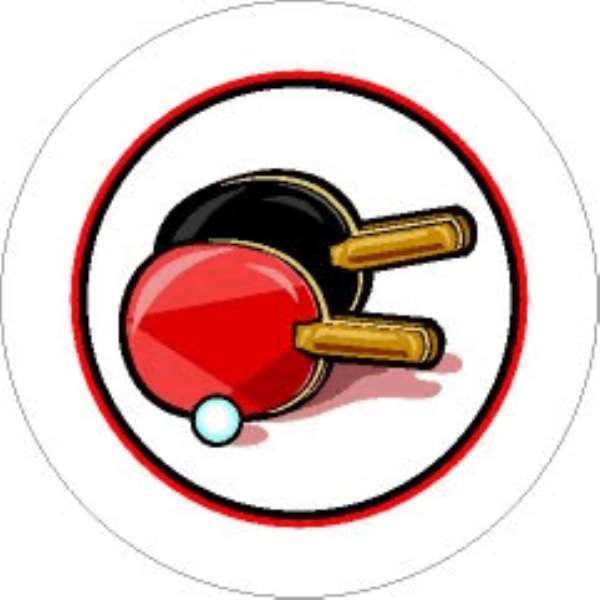 Accra, Nov. 2, GNA - The Sports Hall of the Accra Sports Stadium will on Saturday, November 6, witness an invasion of some of the finest table tennis players in the sport as they converge for the November edition of the monthly Open Championship.
The championship, which is the second edition since its inception will witness Nana Yaw Boateng, the defending champion and Table Tennis Player of the year 2003, defending his title against other players such as dethroned Solomon Akunor, back to batan Courage Ninevie and Acquah Aikings of Ghana Navy.
Mr Emmanuel K. Oteng-Aboagye, General Secretary of the Ghana Table Tennis Association (GTTA) in a statement said the programme forms part of plans initiated by (GTTA), which is being sponsored by J.A. BINEY and Co Limited to promote the game in the country.
According to Mr Oteng-Aboagye, an Under-18 championship would also be held alongside the seniors in a bid to unearth more talents. He added that the sponsors have put in place attractive prizes for outstanding players. The prizes include 'T' Shirts, products of the sponsors and cash amounts.
Mr Oteng-Aboagye called on interested tennis players to register with the secretariat at 8:00 am before the commencement of the event.