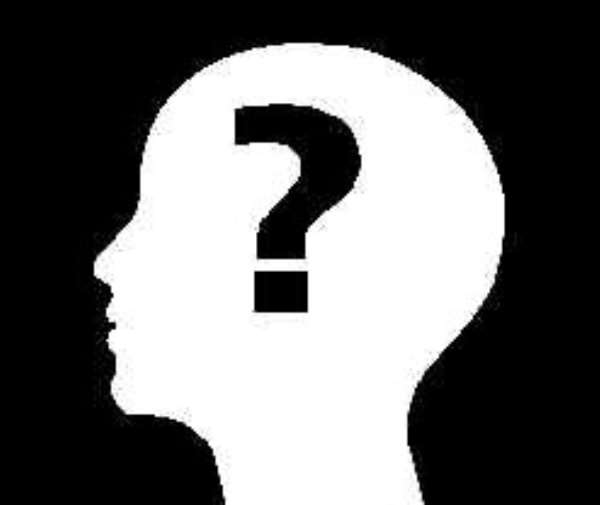 The Management Board of the Ghana Football Association would meet today to scrutinize the credentials of the over forty candidates for the position of Black Stars coach.
A shortlist of the four most eligible applicants would be drawn after the meeting and an interview panel established subsequently for the next phase of the selection procedure.
Four Ghanaian coaches have applied for the job.
The FA has been criticised for the use of such a tortuous format in the search for a new coach.
But General Secretary, Kofi Nsiah, says the application format is just one of the two dimensional approach adopted by the FA to discover the best technical brain on the market for Ghana.
The GFA will name a new national team coach by November 15.