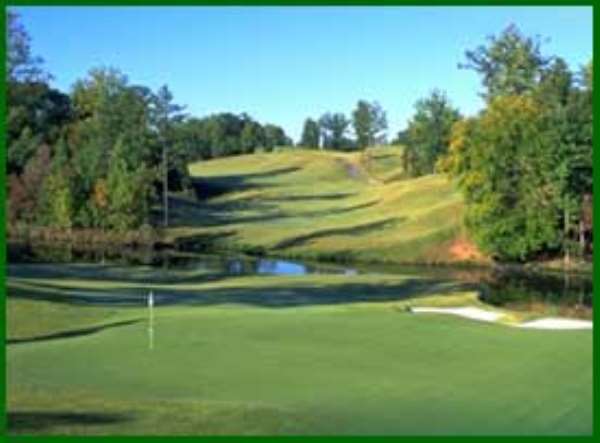 Tema, Oct. 25, GNA - All is set for the Tema Mobitel Open Golf Championship scheduled for the Tema Country Golf Course from Saturday, October 30 to Sunday, October 31.
The two-day 36-Hole Scratch event which is open to amateur and professional golfers throughout the country, is being sponsored by Millicom Ghana Limited.
Mr Ebenezer Adablanu, Chief Executive Officer of Tema Country Golf Club told the GNA Sports at Tema on Monday that more than 150 golfers have registered for the competition.
The competition would be played under the rules of the Royal Ancient Golf Club of St. Andrews of Scotland and the local rules of the club. He said the club had taken a number of rehabilitation works on the Golf Course to enable the players give of their best performance.
Mr Soba Pasha, Managing Director of Millicom Ghana would be assisted by the Captain of the club, Mr Alex Fiagomey and officials of the Ministry of Education, Youth and Sports to present the 21 trophies at stake to the winners.
Eric Henaku of Tema is the defending champion. 25 Oct. 04