Pictures: Top five worst injuries in world football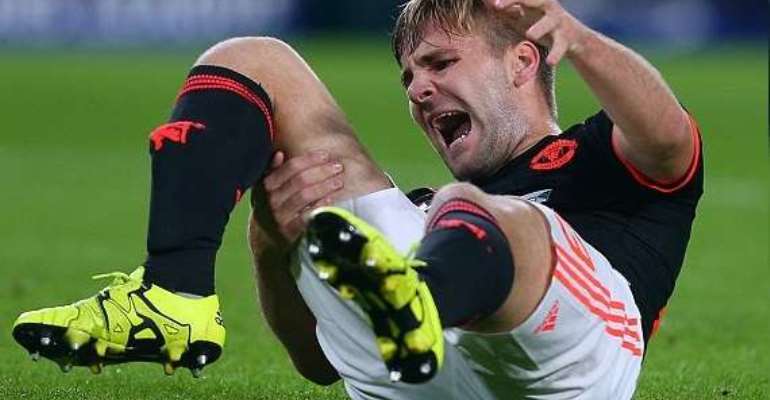 WARNING: This slideshow contains graphic images.
Following Luke Shaw's horrific double leg-break in Manchester United's clash with PSV Eindhoven, Allsports writer Isaac Darko looks at five of the worst football injuries oin world football.
Luc Nilis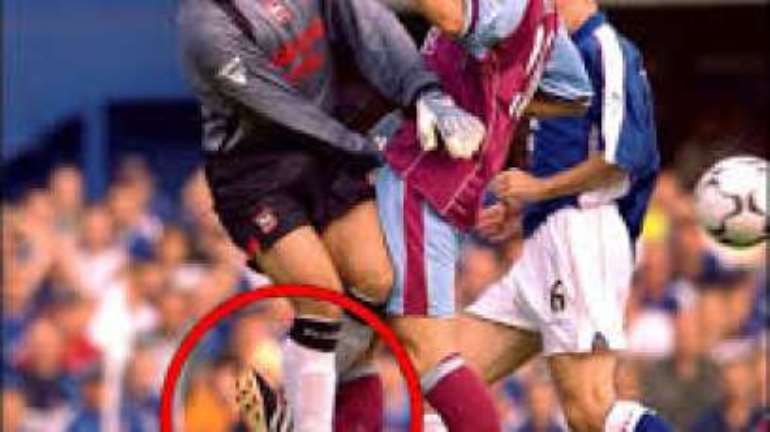 play A collision with the Ipswich goalkeeper shattered Nilis' right leg in two places, and even though medical treatment was at hand, the damage was too much to repair.