GNPC's Letter To The Black Stars: 'Keep The Sparkle'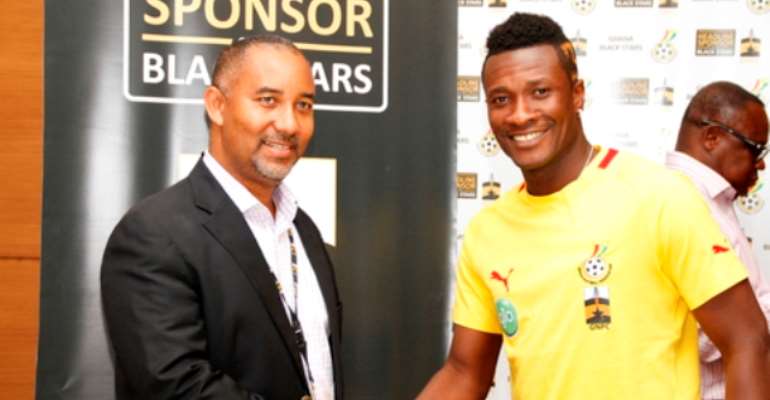 The Board, Management and staff of the Headline sponsor of the Black Stars, Ghana National Petroleum Corporation (GNPC) have expressed confidence in the team ahead of their second match of the AFCON 2017 qualify match against Rwanda today.
"We are proud of your sparkle performance against your Mauritian counterparts, and urge you to maintain the same form as you meet Rwandese counterparts in your second match today in Kigali," a statement from chief Executive Officer, Alex Kofi Mould read.
"We urge you, the players, the technical and management teams, to work in unison. You can attain what you have set out to achieve - victory!," he noted.
He, however, called on all Ghanaians to show patriotism by rally behind the team as they lift the flag of Ghana up high in Rwanda.
GNPC was established as a State-owned entity to operate on a commercial basis. The corporation was given legal backing through two main statutes. That is, PNDC Laws 64 and 84. The corporation's vision is to become a leading global oil and gas company, whose operations have a profound impact on the quality of life of the people of Ghana.
Follow Amisty on twitter @ElAmistyNobo
www.sports24gh.com