Flash back: CK Gyamfi last words on the future of the Black Stars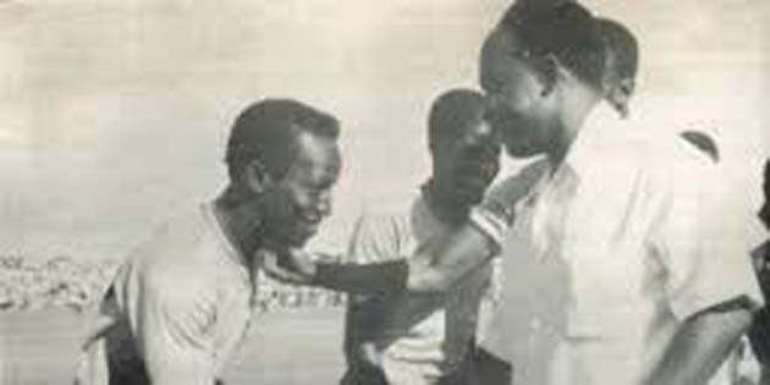 On Wednesday morning in Ghana, the nation got painted black after the demise of football legend, CK Gyamfi who died age 85 at the Cocoa Clinic in Accra, North Kaneshie.
The late CK Gyamfi won three nations cup for Ghana in the year, 1963, 1965 and 1982 and Osam Duodu also a Ghanaian won the trophy in 1978.
After the Black Stars of Ghana won four nation cup trophies, the West Africa giants are yet to win the flagship football tournament on the continent.
Football legend CK Gyamfi who won three of those four trophies stated that the Black of Ghana can only lay their hands on that giant trophy if only the coaching job of the Black stars is given to a black person.
The Black Stars of Ghana after winning their last trophy in 1982 which was led by CK Gyamfi have participated in numerous Afcon tournaments and the closet they came in winning the championship was in 1992, 2010 and 2015 when they finished second.
And in CK Gyamfi's last interview on football regarding the future of the Black Stars of Ghana was an interview he had with Accra based Top Fm dated 21st August, 2015.
'It is only black coaches that understand the system of our play and also know the football terrain on the African continent. Therefore, they should be given the coaching job if only we want to win the trophy again,' he said.