Dejan Lovren: I wanted to hide under the table after my mistake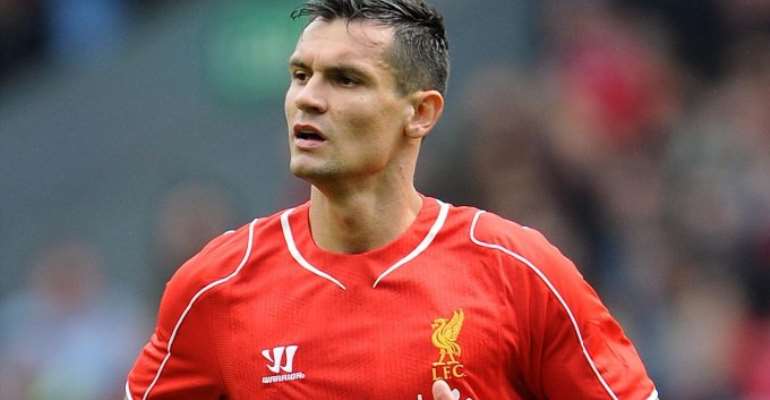 Liverpool defender Dejan Lovren says he wanted to hide under the table after his error that led to West Ham's second goal.
Liverpool were behind within three minutes as Manuel Lanzini found the net for the Londoners and as the game approached its half-hour mark, Lovren lost possession to Lanzini in the build-up which lead to Mark Noble breaching Simon Mignolet's goal.
"I'm the first one who is disappointed with myself. Of course for the first minute after the second goal I wanted to go under the table," the 26-year-old Lovren told the club website.
"In these moments you have to keep your head up and to play the rest of the game. I tried everything but what can I say? It was a bad decision by me and mistakes happen," the former Southampton defender added.
To add to Livepool's woes, in-form midfielder Philippe Coutinho was sent off early in the second half and Diafra Sakho scored in injury time to give the Hammers their first victory since 1963 at Anfield.
Lovren, who had an unconvincing first season with the Merseyside club, said the club will bounce back when they make the trip to Old Trafford to face arch rivals Manchester United on September 12.
"A game like this, it happens. Mistakes happen and they were cheap goals," Lovren said. "But I don't think it will shake myself and the team so we will go again straight away to find our form and win at Manchester United.
"We need to keep our heads up in a tough moment. We need to work hard and forget this as soon as possible. I know that we will do better, definitely better," he added.
Liverpool are seventh in the Premier League table with seven points from four matches.
Follow Joy Sports on Twitter: @Joy997FM. Our hashtag is #JoySports