Barcelona star Neymar: I don't want to join Manchester United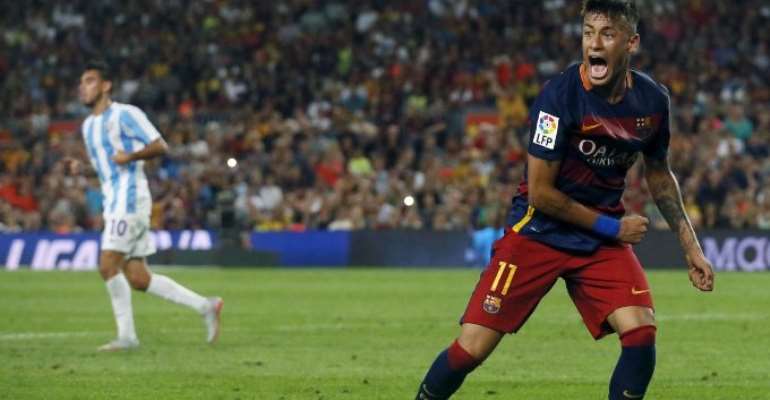 Barcelona star Neymar has firmly ruled out a move to Manchester United.
The treble-winning Brazilian was reported to be a target for United in their ongoing search for a genuine superstar with the total cost of signing him estimated to be £240 million.
But although Neymar has confirmed there is interest from the Premier League, he has reassured Barcelona fans he does not want to leave the club. "I want to stay in Barca despite the multimillion offers from England," he told the Sun on Sunday.
"I don't know anything about Manchester, I am outside all this and don't listen to it. I am happy in Barcelona and the fans of Barca can be calm."
The Sun on Sunday says Neymar's agent, Pini Zahavi, attended last weekend's 0-0 draw with Newcastle United.
Follow Joy Sports on Twitter: @Joy997FM. Our hashtag is #JoySports