Kotoko CEO wants Nyantakyi to spell out vision for local league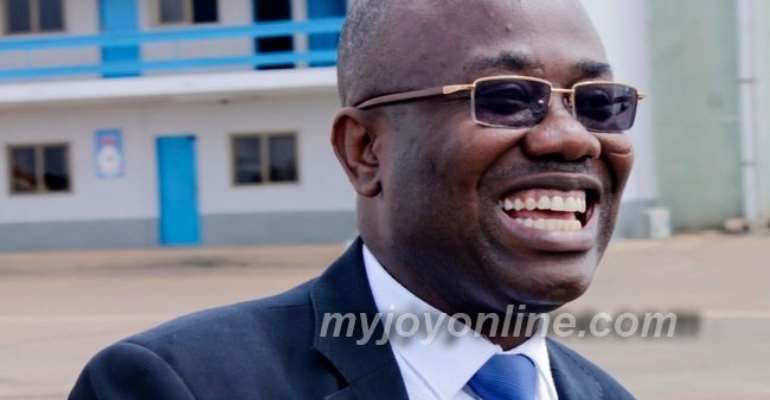 Asante Kotoko Chief Executive Officer Opoku Nti says clubs are ready to cooperate with re-elected Ghana Football Association President Kwesi Nyantakyi to improve the state of the local top flight.
Nyantakyi, after his re-election, revealed that he plans to improve crowd attendances at local Premier League matches. He advanced his determination to get the fans back to the stadia before his tenure comes to an end in 2019.
But Opoku Nti wants more specifics, especially for clubs and other stakeholders. "He should outline his vision, what he wants to do and also consult us on how best we can help him," he told Joy Sports .
"He carries the vision so he must make the move to ask for our help so we can also be at his service.
"I believe Nyantakyi has something good for Ghana football but in all these he must tell us what exactly he wants to do so we can help make that dream become a reality."
Follow Joy Sports on Twitter: @Joy997FM. Our hashtag is #JoySports
Story by Ghana/Joy Sports/Benedict Owusu