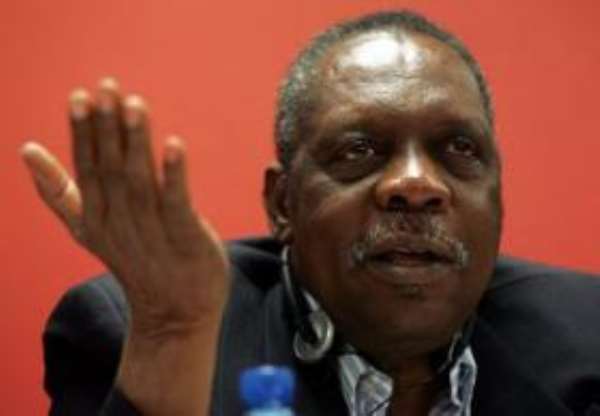 Issa Hayatou
Issa Hayatou, the president of the Confederation of African Football (CAF), has denied selling his vote for the 2022 World Cup in an interview with French publication Jeune Afrique.
Hayatou, who is also vice president at world soccer's scandal-plagued governing body FIFA, and CAF were accused of accepting bribes by a former Qatar bid employee, Phaedra Almajid.
 According to documents seen by Reuters, FBI investigators interviewed Almajid, who said she was present when the Qatar bid organization paid $1.5 million to three African members of FIFA's executive committee to secure their votes for Qatar, which was awarded the hosting rights for the 2022 tournament.