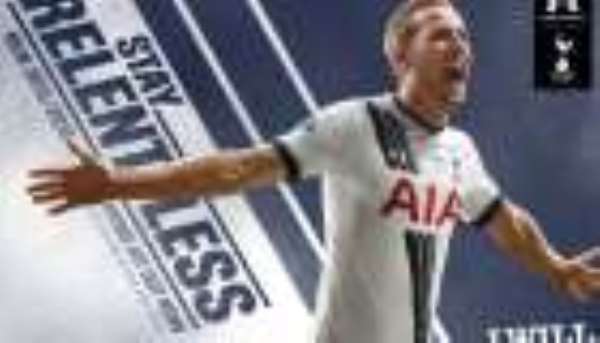 Chelsea forward Eden Hazard has a higher value in the transfer market than Real Madrid star Cristiano Ronaldo, according to a new report by  CIES Football Observatory .
Unsurprisingly, Barcelona's Lionel Messi tops the ranking with a top value of €280 million but Ronaldo (€124m) has slipped down behind Hazard (€148m) by virtue of the fact he is six years older and his contract is also two years shorter.
Aside from the Portuguese, only six other players having already celebrated their 30th birthday figure on the top 100 places: Yaya Toure, Santi Cazorla, Andres Iniesta, Carlos Tevez, Thiago Silva and Fernandinho.
Only Luis Suarez (€66m) and Cesc Fabregas (€64m) are older than 27 in the top 20.
Indeed, many of the most expensive players are under 23 years of age with Raheem Sterling, Paul Pogba and Harry Kane high in the list.
Sterling, who has refused to sign a new contract at Liverpool, has a deal that currently ends in 2017 but, as he is only 20, his transfer value could be as high as €81m.
Pogba, meanwhile, has been attracting the attention of Europe's elite after helping Juventus to the Champions League final and could be worth as much as €77m.
After a stellar season for Tottenham, the 21-year-old Kane is worth €58m, which puts his above the world's most expensive player: former Spurs' forward Gareth Bale who joined Real Madrid in 2013 for over €100m, but whose value has now fallen to €56m.
credit: ESPN