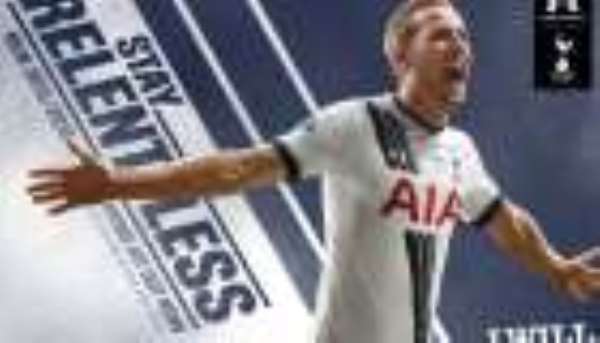 Italian porn star Priscilla Salerno planned a special strip for her local club after their promotion to the Italian Serie B, a notion that has been turned down.
Miss Salerno wanted to take off her clothes on the pitch for new Serie B club Salernitana but the club's officials turned down her offer. The decision from the officials has angered the 30-year-old porn star and some club fans.
The porn star who planned her show with a specially designed bikini with the club's logo said after the rejection:
'I am angry; my striptease would have been glorious. Even my relatives were going to be there.
'I had made up a swimsuit with the 'horse' of Salernitana, but the club said it would have been a mess and I am offended.'
One fan posted on Facebook saying:
'It was only a bit of fun. What spoilsports they are.'
The porn star after showing her disappointment to Salernitana's rejected has offered her services for local rivals Napoli.
She said:
'I am ready to strip off for SSC Napoli'
Napoli fans …. Watch out!