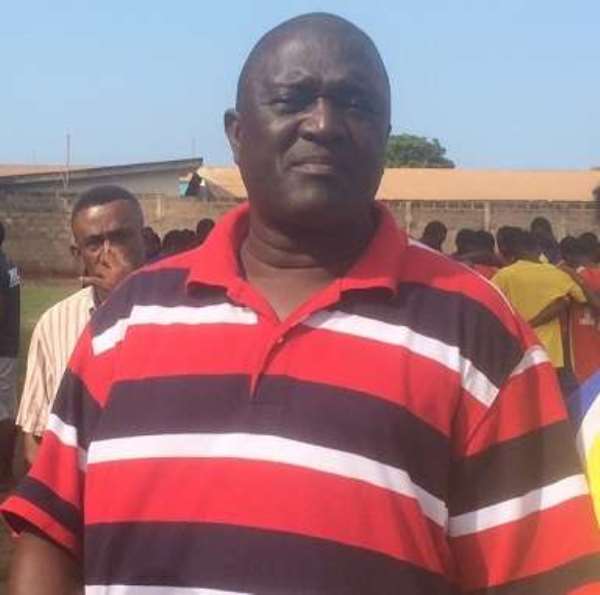 Hearts of Oak Team Manager, Sylvester Nii Sabahn Quaye has expressed shock at the verbal attack on his person by the club's former coach Mohammed Polo; Claiming that the Hearts team manager had made disparaging comments about his stop-gap tenure last season, Polo went ballistic on Kasapa FM, angrily attacking Sabahn Quaye whom he accused of 'feeding fat on easy money from the Black Stars'.
In a short reaction to Polo's insults, Sabahn expressed shock at Polo's accusations - 'I can't believe what I am hearing; I have never worked with Polo and nothing has ever brought me closer to him. I don't remember having criticized him or his work as coach of Accra Hearts of Oak. I am therefore stunned to hear his allegations and castigation.'
'I want Polo to state when and where I spoke against him. I have not made any comment about Polo anywhere, so I am simply dumb-founded at his unwarranted attacks,' the highly experienced Hearts and Black Stars team manager said.
Mohammed Polo replaced David Duncan as Hearts coach after the 11th week fixture last season and had a torrid time as the man in charge.
Polo faced opposition from a section of the playing body and some technical staff while in charge as the head coach of Accra Hearts of Oak.