Tony Baffoe continues advocacy on better salaries for local Ghanaian players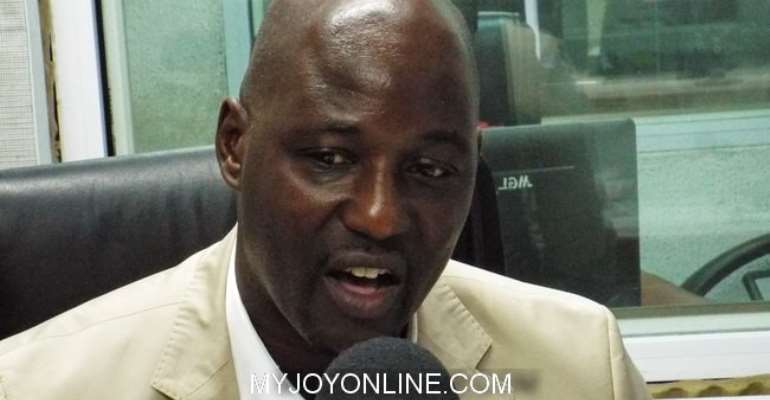 Tony Baffoe has spoken on the issue of players salaries in domestic Ghanaian football how it has emerged again.
The founder of the Professional Footballers Association of Ghana (PFAG) says dialogue will be employed as a way of resolving the issue of inadequate player salaries currently burdening players in the First Capital Plus Premier League.
Baffoe says player salaries is not a simple matter that can be cut and dried quickly. "I believe in structures, I believe in contributing to having very good structures," the former Ghana defender said.
"We have long been in talks and have given a proposal to the GFA that talks about standard contracts, pension schemes, insurance packages and minimum salary caps."
Speaking to Citi FM, he went on: "I can come out and tell you that a player should not earn less than $200 this is a figure that I am thinking of but I always have to consider the situation of majority of the clubs here."
"The players have bought into the concept we are not going to fight the clubs but rather negotiate with them."
Sources tell Joy Sports that all the stakeholders are working at having a communique by the time the second round begins.
Story by Ghana/Joy Sports/Gary Al-Smith