Corporate Football League announce Kuo Fire Safety as new sponsors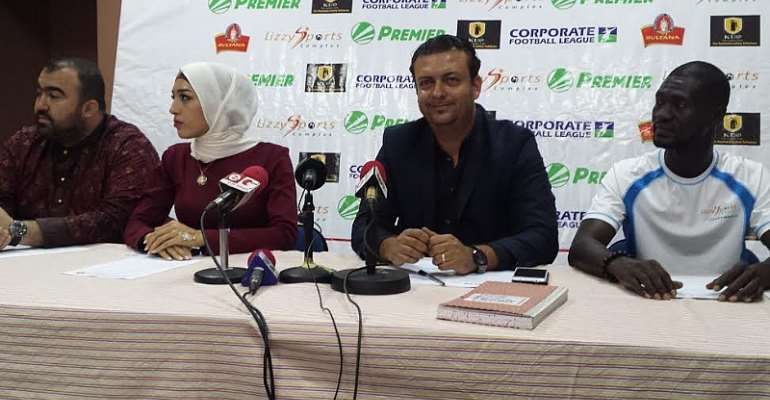 Kuo Fire Safety have been unveiled as the new sponsor for the Corporate Football League.
The fire protective engineering firm have committed to support the corporate league for the current season with an option for a further extension.
Kuo joins the likes of Premier Betting and Finatrade as existing sponsors for the football competition meant to foster good relations amongst corporate institutions in Ghana.
Kuo's sponsorship package will be geared towards the monthly awards for the corporate league including the Team of the Month and Player of the Month.
The event used to announce the new sponsorship agreement was also used as the draw for the FA Cup competition.