Charity declares: Ronaldo did not donate £5 Million to Nepal after Earthquake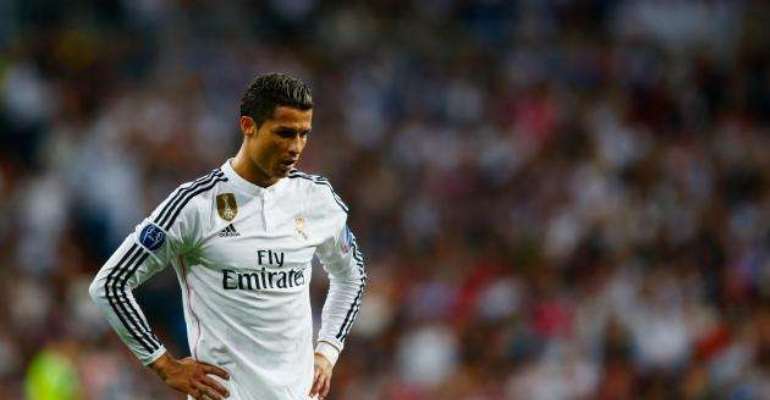 Charity 'Save The Children' have published a statement on Thursday confirming that Cristiano Ronaldo did not donate £5 Million to Nepal after Earthquake
Nepal recently suffered a couple of major earthquakes that has devastated the country, killing over 8,000 people and injuring 19,000 more.
After the Daily Mail publicised it last week, reports circulated that Real Madrid superstar Cristiano Ronaldo had donated £5m to the Nepal relief effort.
The statement reads:
'The global ambassador for Save the Children, Cristiano Ronaldo, has used his voice and his global visibility to raise awareness of the problems that the most vulnerable children around the world, including those affected by the earthquake in Nepal face. The latest information on the donation of Cristiano Ronaldo to the emergency response of Save the Children in Nepal is false. After the second earthquake, which has brought further devastation to the country, the NGO wants to thank Cristiano Ronaldo and other influential people support to publicize the situation in which children and families in Nepal are. To learn more about how help go here.'
Knocked out the Champions League last night by Juventus in an underwhelming display, Cristiano Ronaldo's bad press continues.