Another Manchester United stutter on the cards this weekend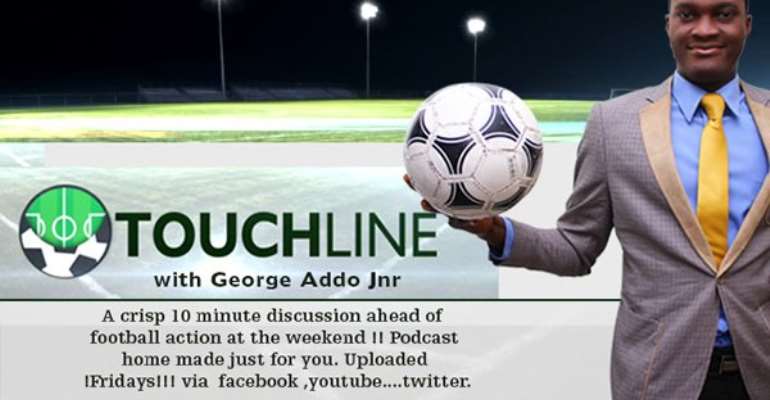 With 18 points behind champions Chelsea after three successive defeats, United fans needed a lift and they got one on Thursday with the confirmation that PSV Eindhoven's Dutch international Memphis Depay will join United in a €27.5-million deal subject to passing a medical.
The signing gives fans and players a boost as United head off for London by train on Friday. United aren't in Europe, but they're going to Selhurst Park with the aim of winning so that Van Gaal's team can at least have the hope of playing Europe's greatest sides next season. But another loss like the ones they have suffered in the last three games will have serious implications.
That could be disastrous for a team four points above 5th placed Liverpool.
Well Click Link to explore the permutations of another Manchester United loss, as sports pundits Ishmael Amonoo and Raymond Nyamado joined Presenter George Addo Jnr on his fast paced Video podcast- TOUCHLINE.