Super Messi: Watch Lionel Messi leave Jerome Boateng dead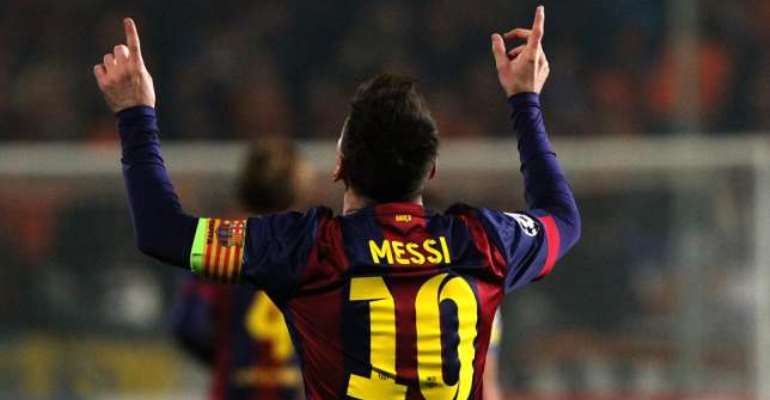 Lionel Messi is superb. He is amazing. Simply indescribable. If you doubt that, ask Jerome Boateng.
When football fans thought they had seen all of the little super talented Argentine, he showed more. More to the detriment of the brother of suspended Black Stars player Kevin-Prince Boateng.
Bayern Munich were on the receiving end at the Camp Nou on Wednesday night in the semi-final first leg of the UEFA Champions League.
Jerome Boateng had a double dose of that as Lionel Messi left the German international DEAD on the football pitch.
Watch below