Alive & Kicking Ghana to distribute 1300 footballs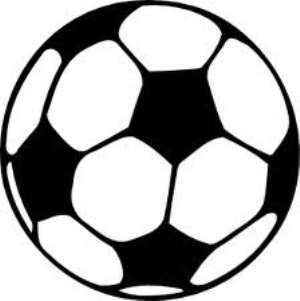 Accra, May 6, GNA - Alive & Kicking, an African social enterprise that manufactures sports balls has received 1,300 footballs from a United Kingdom based company, ICAP to distribute to Junior High Schools.
Trained teachers are expected to use the distributed footballs to work with selected schools over a period of time to prepare them for a football tournament.
According to the General Manager of Alive & Kicking, Sam Bonsu, sports' mass appeal makes it the perfect vehicle for giving out health information to young people.
Dr. Bella Bello Bitugu, the Sports Director of University of Ghana reiterated that ''Sports is not only about winning on the field but to develop society and create awareness.
"There is the need to reap the enormous benefit of sports. It is the platform to help develop the socio- economic crisis in society. The sports ministry should therefore engage and support us with programs to make history on how to use sports to develop society''.
The Minister of Youth and Sports, Mustapha Ahmed assured of his outfit's readiness to partner with Alive &Kicking to make the event a success and help develop sports in the country.
GNA