New Zealand U-20 Ticket Sales Exceeds Target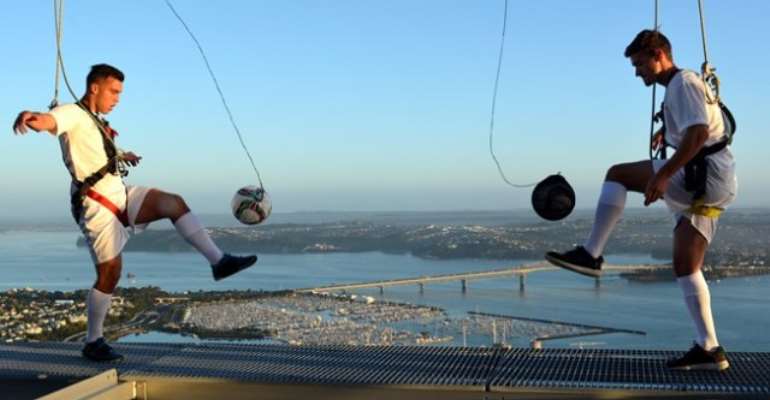 In less than 30 days to the start of the FIFA U-20 World Cup in New Zealand ticket sales has boosted tremendously according to Local Organising Committee Chief Executive Dave Beeche.
"Our ticket sales have surpassed the 100,000 mark which is great news still a month out from the event, but we now have to push to the next level and doing something as innovative as this on one New Zealand's iconic building is a great way to raise the levels of awareness," he said on Thursday.
The U-20 tournament, ranked by FIFA as the number two men's events will be played over three weeks between May 30 and June 20 in seven host venues.
The tournament is expected to highlight some of the future great stars of the game.
www.sports24gh.com