Meet Melissa Satta, The Fiancée Of Kevin Prince Boateng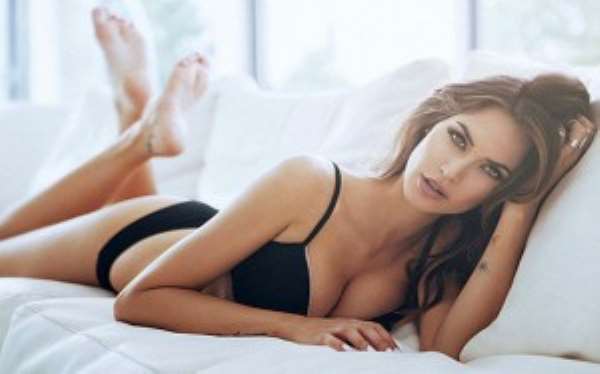 Melissa Sata
Meet Melissa Satta, the Fiancée of Kevin Prince Boateng.
The Schalke player, who has also played for Premier League sides Tottenham Hotspur and Portsmouth, is enjoying a decent season in Germany, sitting fifth in the Bundesliga.
And while we are talking about Boateng, we thought, why not take a look at his mrs? The ridiculously hot model once confirmed that the midfielder suffered a thigh injury because the couple have sex 7-10 times a week. That's right, 7-10 times a week.
Melissa Sata
Melissa Sata