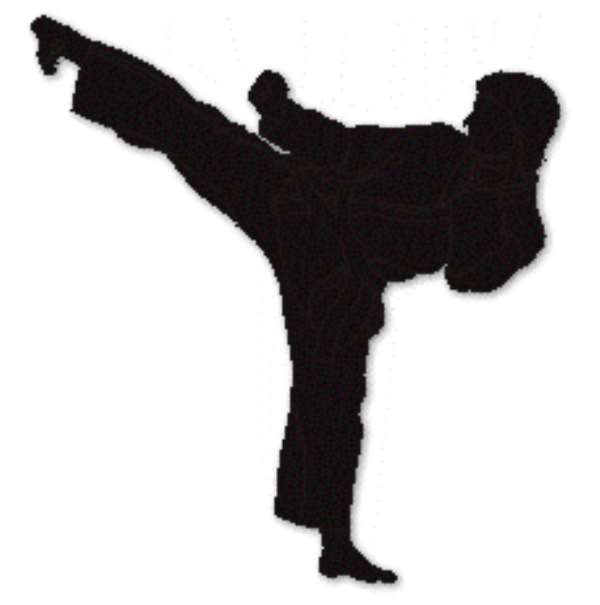 Accra, Aug. 18, GNA - Ghana has been mandated to host next year's seventh African Karate Federation Championship (UFAK) for Zone 3, in August 2005.
This was made known when the National Karate team presented the 16 medals they won at the just ended sixth African Karate Championship held in Cotonou, Benin from August 6 to 15 to officials of the Ministry of Education, Youth and Sports .
According to the General Secretary of the Association, Mr Patrick Anyidowu-Cosie, this is the first time that the National Karate team has won most medals at an international level.
Sensei Melvin Brown, Technical Chairman of the Association said the main problem facing the sport in the country is the lack of financial support to assist them organise and participate in local and international tournaments.
He said since the karate rules and regulations keep on changing, it is important for the national team and its officials to participate in international tournaments and seminars not only to project Ghana but also to employ the right karate talents through the sports.
The nine players who represented the nation returned with four gold, five silver and seven bronze medals.
Noah Agbeko won one gold, one silver, Richard Kwesi Botchway one gold, one silver, Jerry Agyiri Williams two gold, one silver, Sensei Sylvester Yaw Davis, the team's captain won one silver ad a bronze with Ernest Agooji winning one silver and a bronze.
The other award winners are Emmanuel Adjei one bronze, Kofi Kyei, two bronze, Alex Danquah, one bronze and Ibrahim Jarrah, the only heavyweight contender in the team- one bronze.
The officials who accompanied the team were Sensei Kwabena Afriyie Poku and Sensei Saadisu Iddrisu Mamah, UFAK judges and referees, a representative from the Sports Ministry, Mr Fred Sakah and the media communicator of the association, Mr Frank Ebo Esseku Sagoe with Coach of the team, Sensei Frank Danso Bekoe.
Alhaji Rashid Bawa, Minister of State in-charge of Youth and Sports on behalf of the Ministry presented 10 million cedis to the team and its officials as a motivation package.